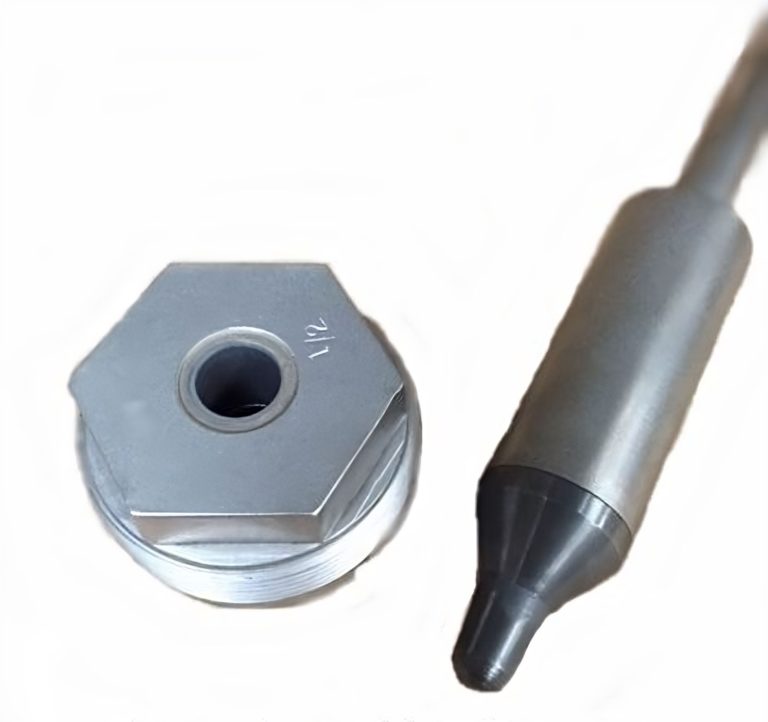 Fisher® Control Valve Replacement Trim
Burke Calibration fully stocks new aftermarket, new OEM, and remanufactured Fisher E-body, D-Body, and D4 trim sets and cages in all sizes as well as other types of 'special' trim. Please contact us today for all of your Fisher® replacement parts, sizing and trim material selection to extend the life of your control valve and keep it operating efficiently in the field.
416 & 316 Stainless Steel
Tungsten Carbide
Equal Percent, Linear, Quick-Opening, Micro-Form, Micro-Flute
Remanufactured & New Surplus ENC Cages In Stock
Same Day Shipping For Most Types, please call for inquiries
Please contact us for your special application trim needs
Call 1-780-897-5869 for quotes and custom orders.