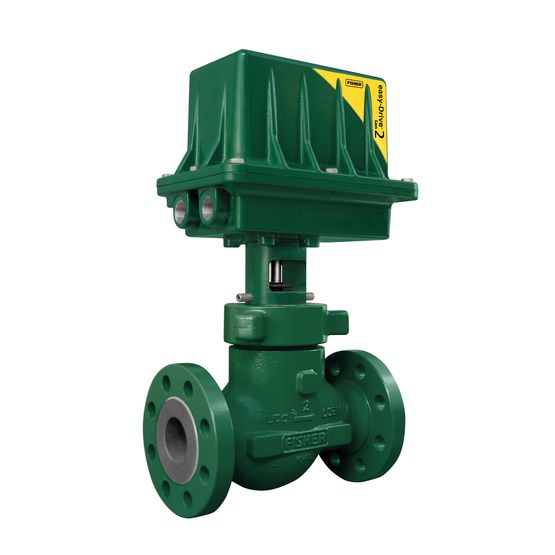 Control Valves
Burke Calibration carries control valves designed for high-pressure, throttling applications using either pneumatic or electric control. Our valves are ideal for use on pressure and flow control applications within the oil and gas production industry. These valves are especially useful for either throttling or on/off control of liquids or gases which are gritty, sticky, or which have a tendency to build-up on internal valve parts.
We carry and have in inventory a supply of parts, seals, and packing for all makes and models of control valves.
Brands: Fisher D4, Sur-Flo SF10V
Call 1-780-897-5869 for quotes and custom orders.
Downloads