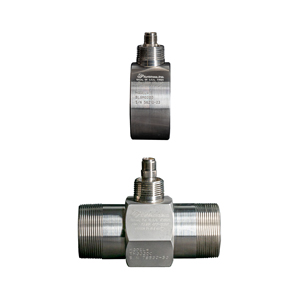 Gas Flow Meters
At Burke Calibration, we're proud to offer a comprehensive portfolio of highly accurate, reliable, and efficient gas flow meters that satisfy a wide range of industrial, commercial, and refinery, markets. Whether it's low-flow, high-pressure or engineered to order to meet your exact specifications, Burke Calibration is your metering partner.
Gas Flow Meter Types: Turbines, V-Cone, Wafer Cone, Insertion
Brands: Turbines, Inc., Blancett/Badger, NUFLO, McCrometer
Call 1-780-897-5869 for quotes and custom orders.
Downloads