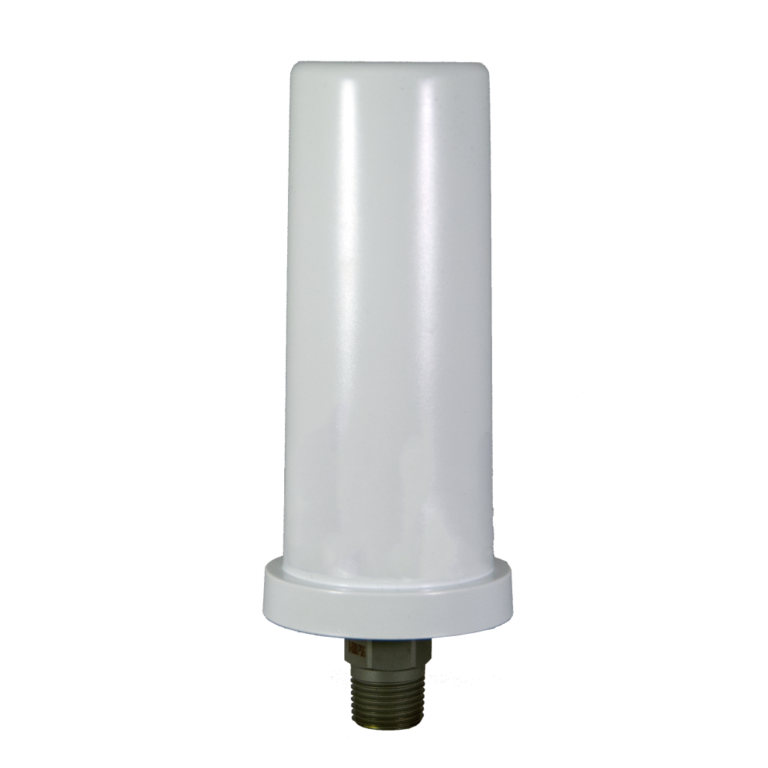 SignalFire Wireless Telemetry
Burke Calibration is a proud distributor of SignalFire Wireless Telemetry products. Paired with Tresel, a proprietary Real-Time Telemetry platform, Burke Calibration gives bleeding edge customers the ability to wirelessly stream pressure, flow, and temperature data for observation and analysis.
The SignalFire wireless platform is offered with 900Mhz or with LTE-M1 connectivity. The architecture provides for long-range wireless networks designed for remote monitoring and control in challenging outdoor environments. The nodes are integrated with a variety of sensors to work with level, pressure, temperature and flow meters, as well as offering critical asset control of valves, pumps, fans, heaters and an array of other devices.
Call 1-780-897-5869 for quotes and custom orders.
Downloads